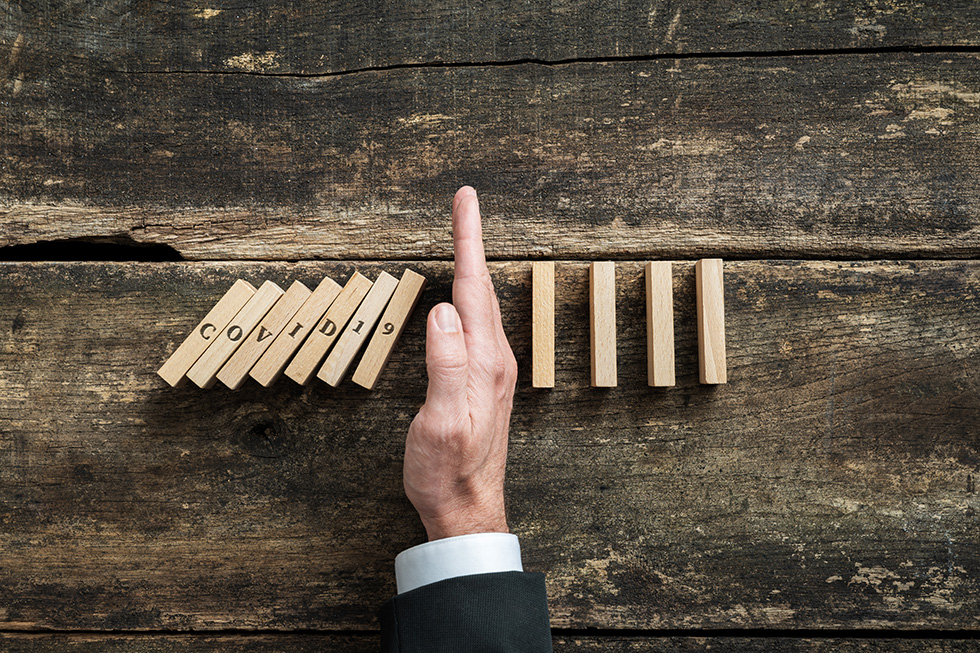 HEBRON S.A. STILL ON TRACK DESPITE COVID-19
15 Jul, 2020
We have taken strict internal disinfection measures and have ensured social distancing in all areas of the company. Furthermore, we have increased the digitization of our processes, allowing us to prepare the business structure for future pandemic uncertainty and optimizing our remote operation.
On the other hand, fortunately we have been able to adapt to the demand for our products without suffering any productive stoppage.
Together with the transformation processes that we are experiencing in the industry, we see that the "new normality" leads us to a new paradigm in which agility in change and decision-making will be a key factor for future competitiveness.
In Hebron, we hope that those most affected can recover quickly and restructure again, restoring social tranquility and the economy among all.