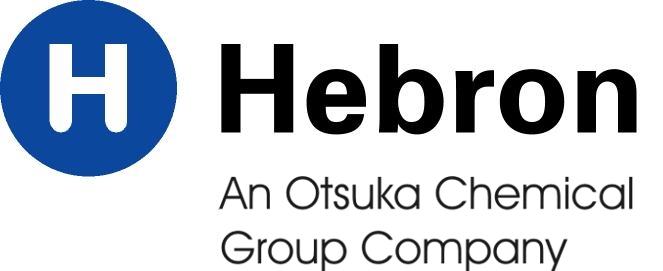 Fire in Hebron, S.A.
6 Jul, 2022
La Llagosta, July 6th, 2022. – Around 12:30 a.m. today, a fire broke out in Hebron, S.A. warehouse plot in its factory in La Llagosta. Fortunately, the employees who were working at that time were not injured and the damage was limited to materials and facilities.
Hebron, S.A. deeply regrets what happened and the possible inconvenience that the incident may have caused, and has made himself available to the Authorities to clarify the facts.
Work is underway to determine the cause of the fire. However, given the complexity of this event, it is not ruled out that the results may be delayed.
The fire was fully controlled by external media at approximately 06:00 a.m. today. At the time of the incident, the current Self-Protection Plan was activated by the person responsible for the emergency, who in turn notified the competent Authorities by calling 112, providing all the necessary collaboration to the firefighters to control the fire.
Hebron, S.A. wants to clarify that the company strictly complies with all legal regulations both in the field of Environment and in the field of Safety and Prevention of Occupational Risks.